New online classes!  Don't miss the action, attend class today.
Click or tap here to join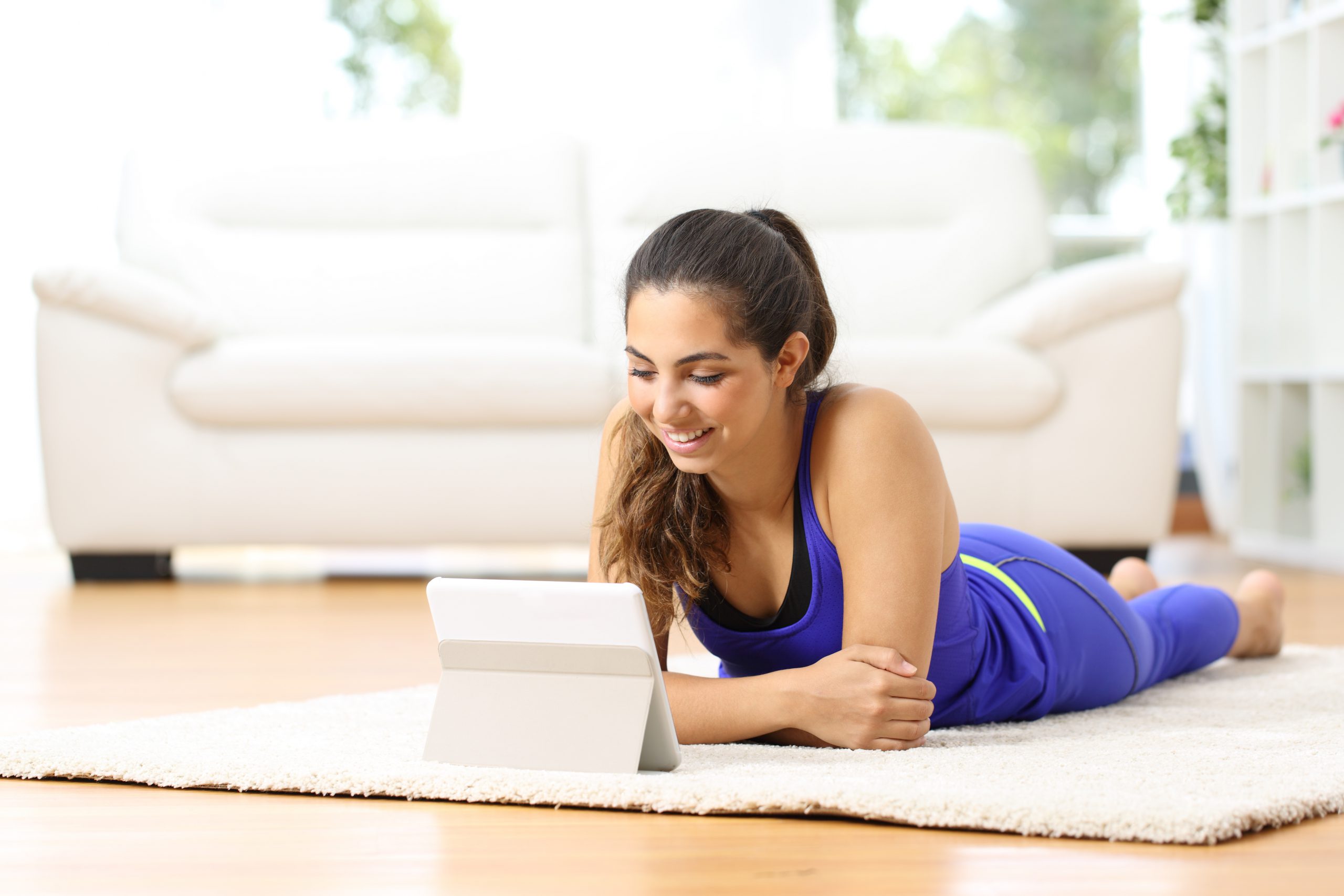 Welcome to Masters & Champions Martial Arts.  Our facility teaches students from 4 years old to adult.  We have been instructing Martial Arts to all ages since 1988.  We pride ourselves on being the Most Courteous, Most Professional, Friendliness, and the Most Knowledgeable Martial arts school possible.  With well over 150 years combined experience we are here to help you learn.  
"Enter the Dojang Peacefully, or at least let the Peace of the Dojang enter your Heart."
3100 Grand Blanc Rd
Grand Blanc, MI 48439
810.695.KICK (5425)
Welcome To Masters and Champions, please feel free to browse and do not hesitate to give us a call or shoot us email
SUMMER SPECIAL!!!
 AEROBIC KICKBOXING – $40/MONTH UNLIMITED CLASSES OR $125/20 CLASSES
TRADITIONAL MARTIAL ARTS CLASSES – NO SIGN UP FEE'S/FREE UNIFORM (SAVE $60/STUDENT)
The classes offered at this elite academy are organized and taught by martial art professionals. Unlike typical low-budget after school enrichment courses or fly-by-night operations offered at many banquet halls and churches, students in our program may train year-round with the assurance that the same program will continue to be offered each session year round. Our program has run continuously in Grand Blanc/Genesee County area since 1988.
Masters & Champions offers the finest instruction and most extensive schedule of options for training in Aerobic Kickboxing and Traditional Martial Arts. A variety of classes are offered to allow each student a choice of curriculum to the best suit his or her needs. Some classes are age-specific to provide training appropriate to the participants' level of maturity, attention span, intellectual capabilities, and ability to learn. Some classes combine Youth and Adult age groups to provide an opportunity for the family to train together.
Sign Up Today!
Don't hesitate, Get your 2 week free trial today!